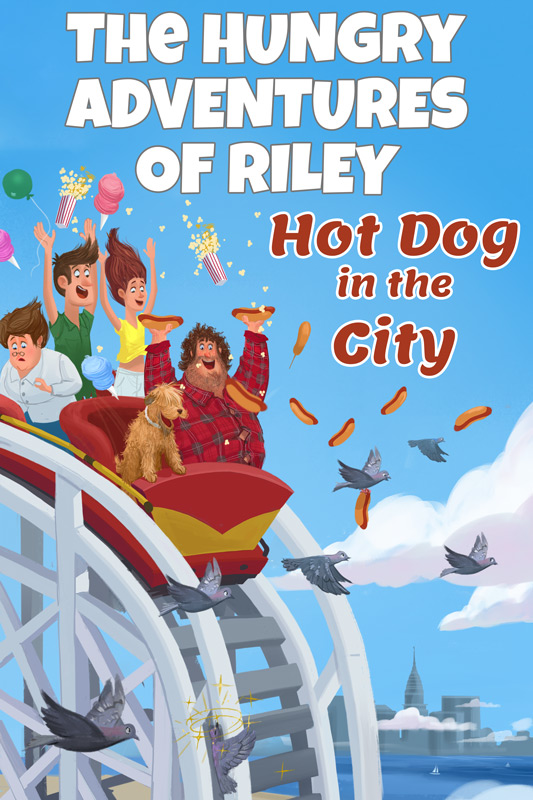 ---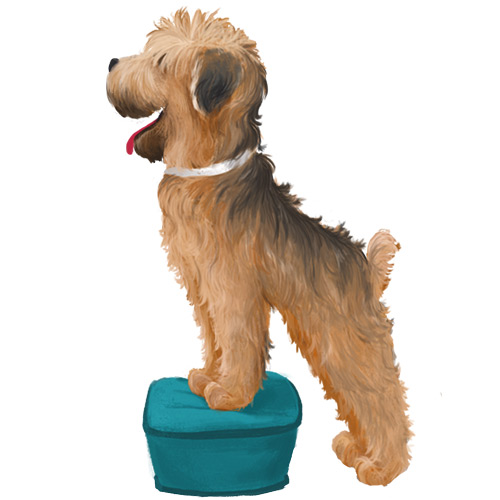 Riley
That's me! I'm a Soft Coated Wheaten Terrier destined to be a champion show dog. I live for smoked meats, Gouda cheese, and playing tricks on my humans!
---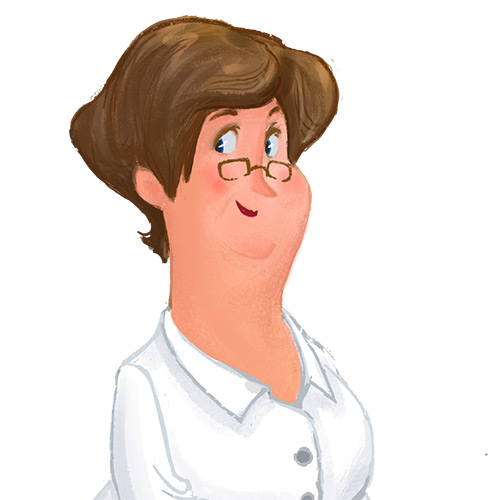 Jan
Jan is teaching me to be a champion. She smells like freshly cleaned laundry and has the softest skin to lick. I particularly like the taste of her fingers when she has sausages for dinner.
---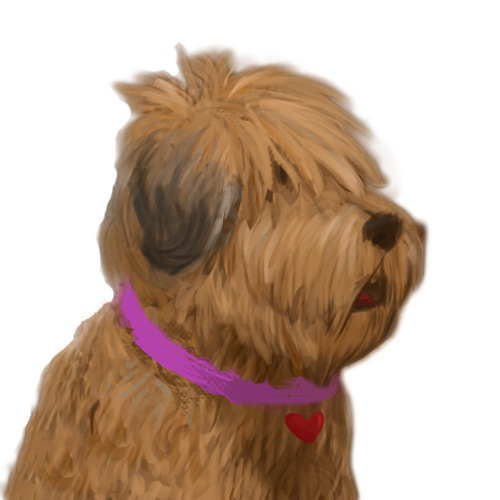 Mama
Mama is my doggie mom. I've got her beautiful coat and dashing good looks! Mama always tells me I can achieve anything I want because of the power of cuteness and the Wheaten Terrier Bill of Rights.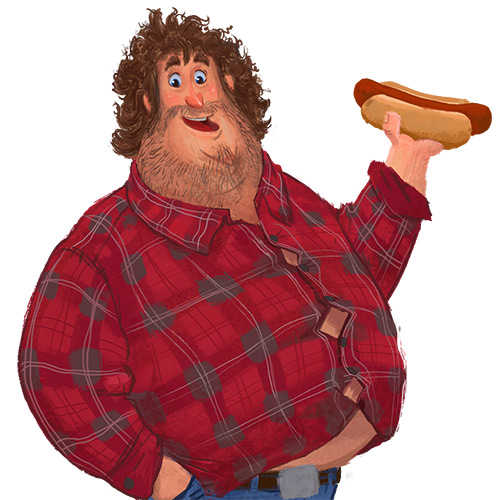 Buck
Buck is a Jolly Human who loves hot dogs just like me! We eat as many as we can until our tummies ache. He also thinks I'm real pretty. No surprise there!
---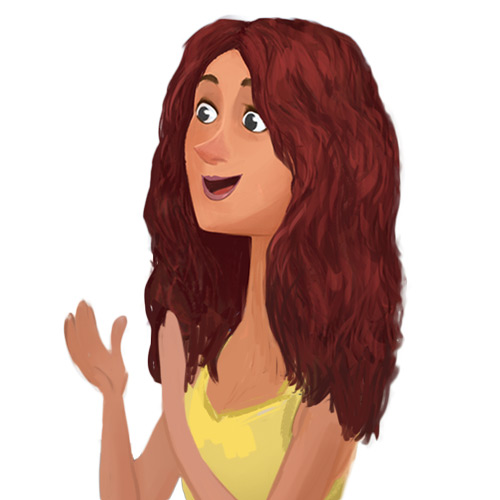 Arielle
Arielle is my new lady human mom who smells like flowery perfume, and my favorite cheese in the whole world, GOUDA! She doesn't get too angry with me if I pee on the couch…or on her lap!
---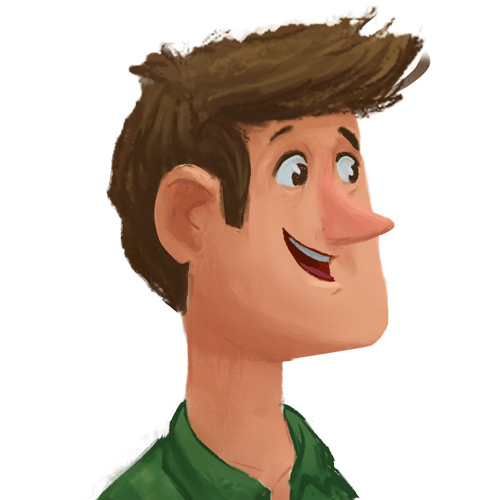 Charlie
Charlie is my new human dad who smells like deodorant and meaty deliciousness like a hamburger or a beef stew. He wears soft slippers that are fun to hide and reads interesting books that are great to chew on.